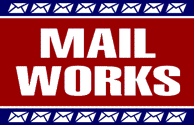 If you wish to use your own permits we will prepare the necessary paperwork and arrange delivery to the specified Post Office.
We make our mailing permits available for your use. If you use them, postage must be paid before we will deliver to the Post Office. Receipts are available and will be supplied upon request.
We do not do printing, that's your job. We are not your competitor.
We will not discuss specific services performed for any of our clients. It is their business, not ours, and we take client confidentiality very seriously.
MAILWORKS is designed for the print professional and is only available to Printers, Print Brokers, Graphic Artists and Advertising Agencies. Any services performed by MAILWORKS will be done in your name. We will have no interaction with your clients unless you desire it. You do the billing, not us. Whatever you charge is your business.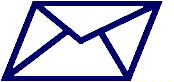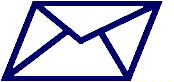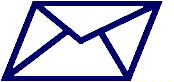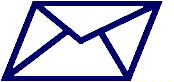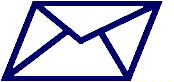 Policies
© 2010 MailworksUSA