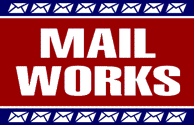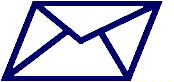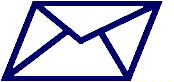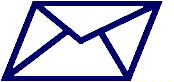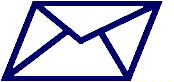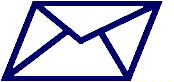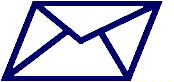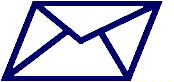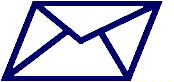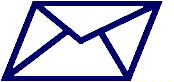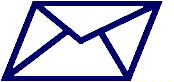 Services
We offer both traditional letter shop and off-site data services.
Traditionally printers have done the printing and letter shops have done the mailing. The largest obstacle to print facilities getting involved in mailing is the lack of specialized data handling departments. Modern communications mean you can have a state of the art Data Department as close as your computer. We can process your data, issue Post Office approved paperwork, provide a job guide and transmit it back to you. The more work done at your facility the more you can profit.
We can provide all the data services needed to provide you with an IT department without the cost of licensing software, buying equipment and hiring the skilled technicians who know how to use it. We have the experience to let you know the questions to ask and the suggestions to make in order to hike your profits and cut your clients' costs.
© 2010 MailworksUSA